En route to your career:
do an internship!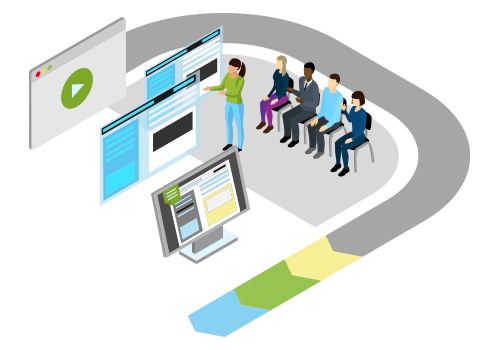 Below is a non-exhaustive list of the types of internships that may be offered [1]. Contacting different educational institutions is recommended to take advantage of certain programs that emphasize the profiles sought by companies.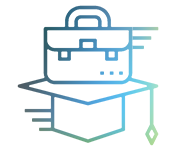 Alternating work-study internship (AWS)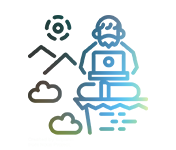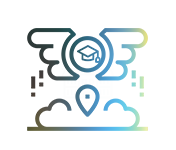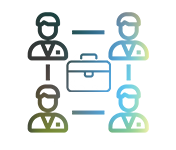 Internships during the program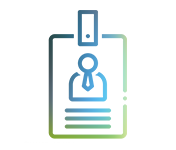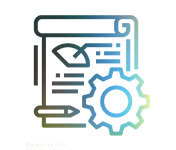 What types of projects could you be asked to do as an intern?


Search for a specific technical skill


Optimization of internal processes

Business development and marketing


Supervision
As an intern, you will be supervised by a representative of the organization in which you will carry out your internship, although the teaching institutions also provide support.
Your supervisor will supervise you, guide you, offer you advice and could also serve as a mentor so you can develop and acquire new skills. They will assign tasks and make sure they can be achieved. At the end of the internship, an assessment of your work is generally expected to be carried out by your supervisor.
A member of the university internship department staff is generally involved and will visit you once to ensure your internship is working out well. They assist the company in resolving any problems and serve as a resource person.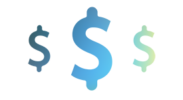 Expected salary terms and conditions
Keep up with prevailing market conditions!
The vast majority of college internships are unpaid (with the exception of work-study). However, some sectors like IT are in great demand and employers adjust as a result. Have a look at a few resources to learn about salary statistics for interns at various higher education institutes, among others: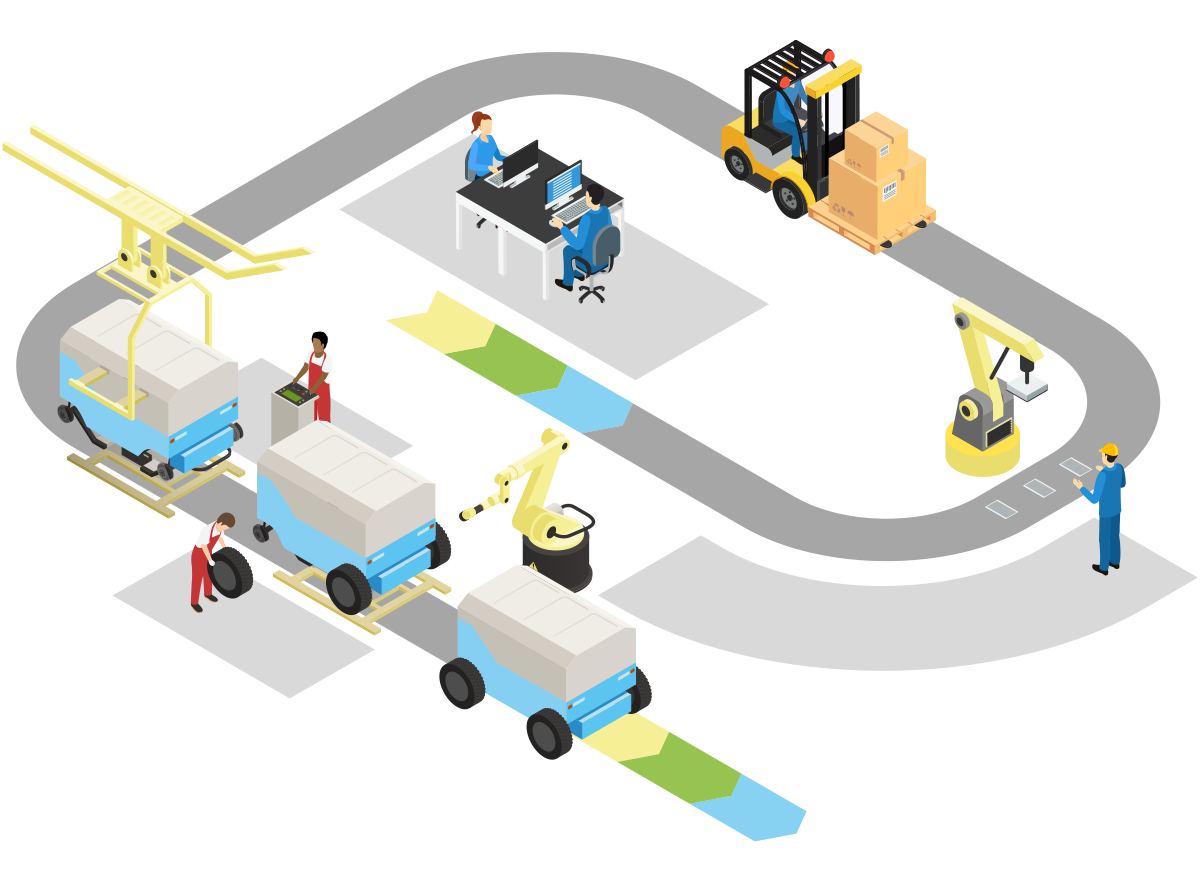 Check out internship and job offers in the EST sector
The electric and smart transportation sector is a stimulating and exciting environment in which to start your career.
Take a tour around our directory of job and internship offers to learn more about the sector!