2nd edition of En route! The 2022 event
THANK YOU for taking part in this movement for electric and smart transportation last October 26, 2022 at the Montreal Science Centre!
KEY FIGURES…
+700 participants
11 panelists
36 exhibitors
18 partners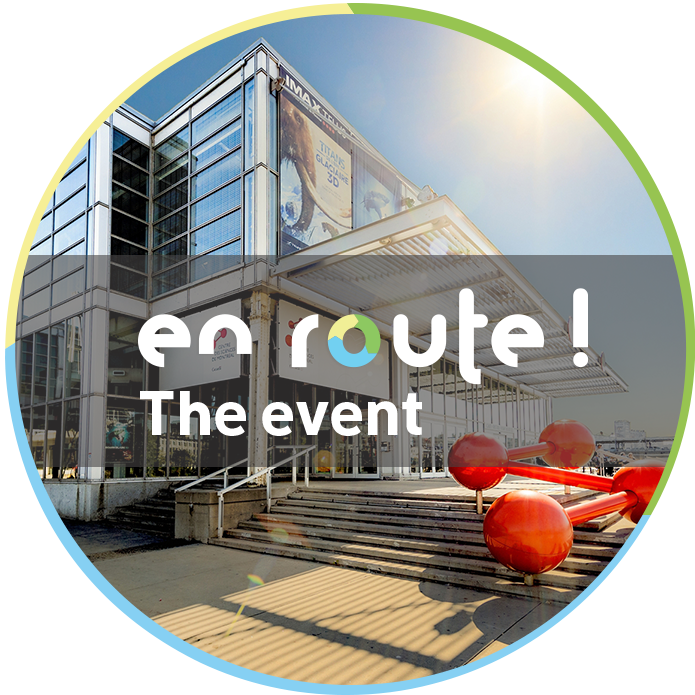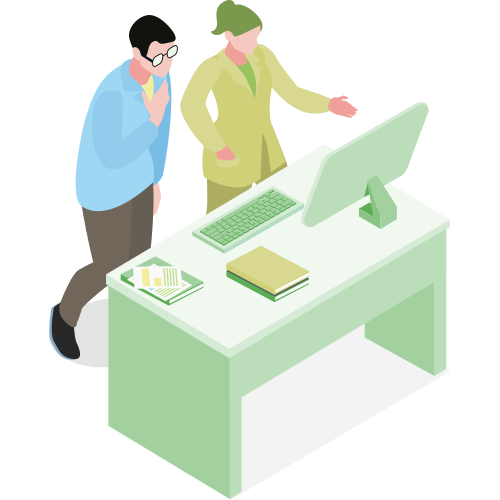 Project overview
En Route, the Career Hub in Electric and Smart Transportation is an initiative designed to promote the EST sector among students, soon-to-be graduates, job seekers, and skilled workers, in order to attract top talent to Quebec businesses and organizations. The initiative has been developed by Propulsion Québec with the support of the Quebec government.
Exciting career opportunities await you!
The EST sector is full of innovative and cutting-edge companies in Quebec, known internationally for their unique expertise.
Today's careers
For tomorrow's transport
Watch the video clips of En route! The Event!
Flash presentations, vignettes on participating organizations and more!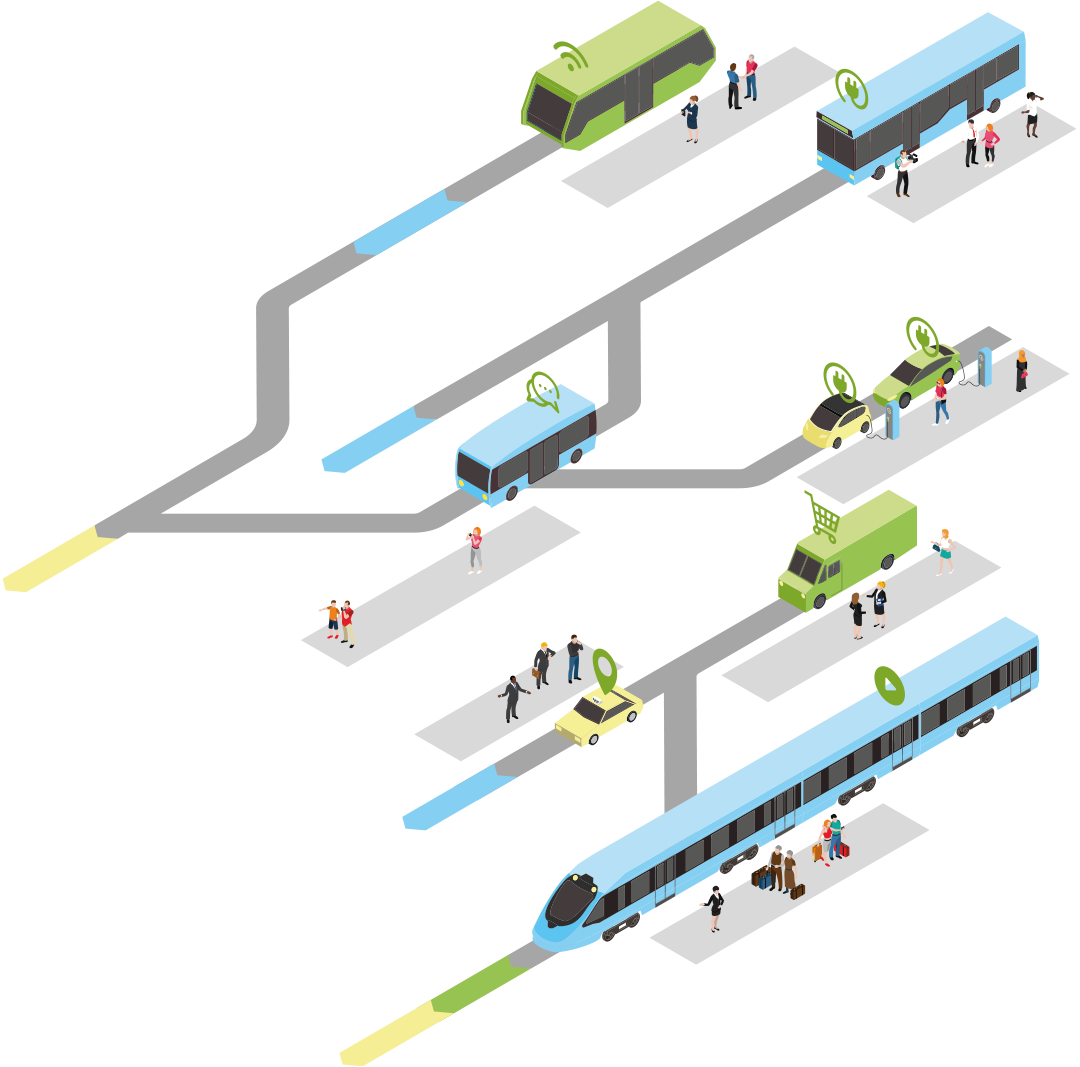 1 - Be part of a sustainable movement
Electric and smart transportation is the future of sustainable mobility. Our industry has a huge positive impact on the environment, society, and the economy!

2 - Aim for excellence in innovation
EST is revolutionizing transportation thanks to the excellence, breadth, and depth of Quebec's innovation and technology ecosystem.

3 - Get involved and drive change
Quebec's EST organizations have experience and expertise that impact the world well beyond our borders. Together let's set an example—let's electrify the world!

4 - Build the future
Today's talent will revolutionize tomorrow's mobility.
Let's connect!
For En Route! news and the latest job listings : sign up for our newsletter.